2 days one night for family trip the Historical Town -
Malacca
. Stay at Hotel Equatorial.
(N2°11.437' E102°15.224')
Main entrance to Hotel Equatorial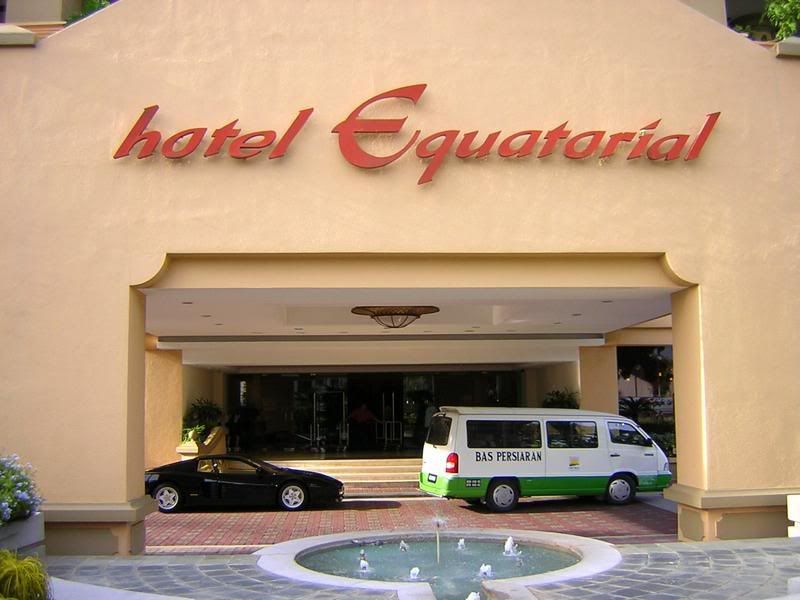 Staffs are friendly here, and clean environment (Of course, its 5 star!). After check-in, I manage to snap some photos around the hotel.
The lobby area
Cozy environment…..
Independent day photos collection....

What a coincidence, TMJ (Crown Prince of Johore) was in the same hotel.

Have a chance to snap his two Ferrari.
Tourists come to this hotel non-stop (even in the midnight), might be the busiest hotel around Malacca.
Stair case access to first floor

The cafe beside the reception.......

Nyonya Restaurant, Hotel Equatorial
(1
st
Floor)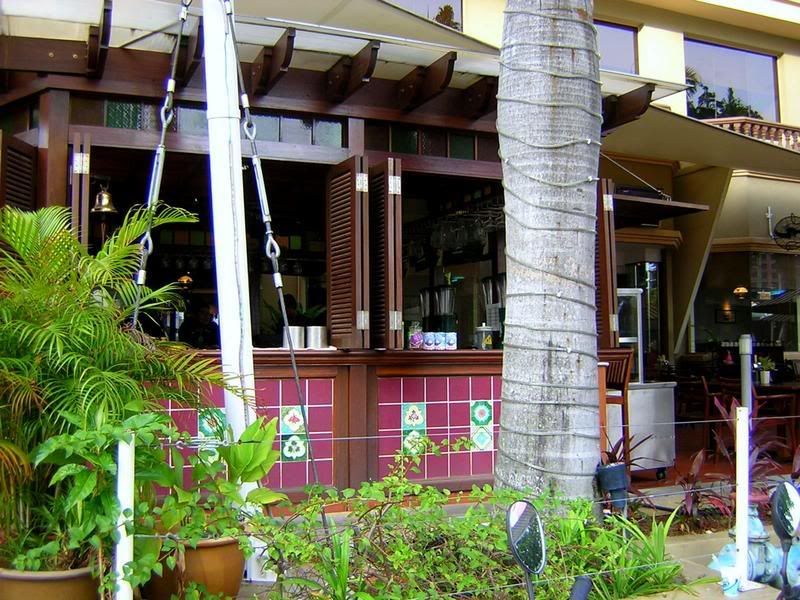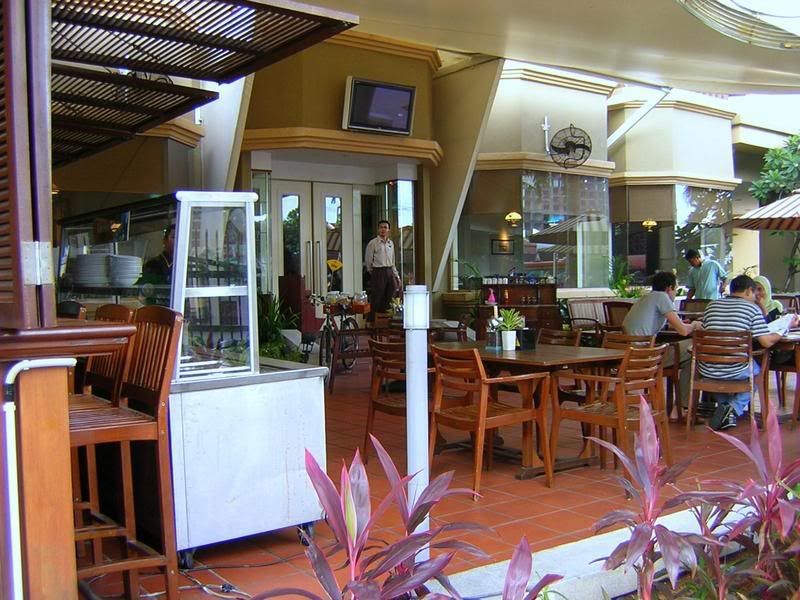 The lounge

Around the hotel.....
Some abandon colonial buildings......

At the back of the hotel,
Jalan Parameswara
....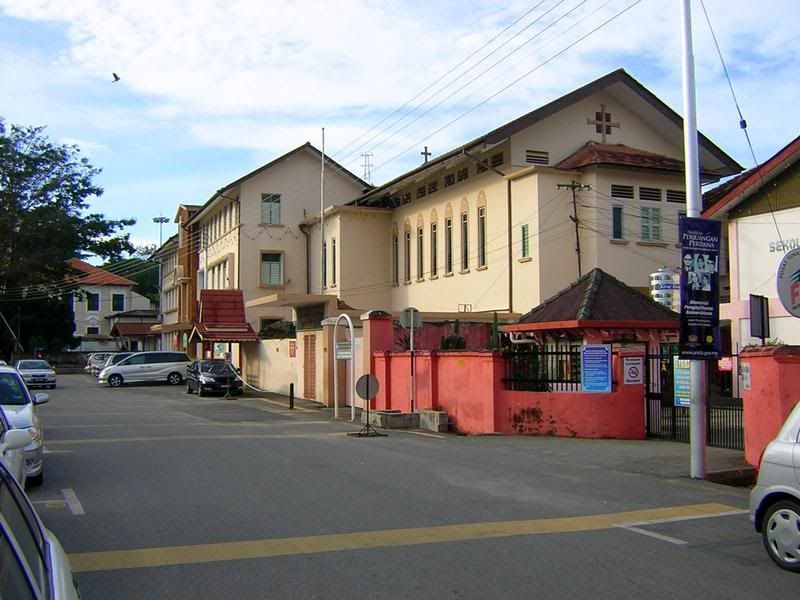 Dataran Pahlawan Shopping Complex
. Partially still under construction...
Very popular activities in Malacca town, "Trishaw ride"
You can only realize when that you stay at 13
th
floor, Malacca has a marvelous skyline!
Sunset of Malacca town
View Larger Map
Related Melaka post :-
*
Panaroma Malacca (Melaka) Tour Bus
*
An Evening at Malacca (Melaka)
*
Stadhuys, Malacca (Melaka)
*
St. Paul's Church, Malacca
*
Aldy Hotel, Malacca (Melaka)
*
Jonker Walk Night Market, Malacca (Melaka)
*
Ole Sayang Nyonya Food Restaurant, Malacca (Melaka)
*
Malacca (Melaka) River Cruise
*
Dim Sum Restaurant at Malacca
*
Special Homemade Herbal Tea at Malacca
*
Portuguese Village, Malacca (Melaka)
*
Famous Malacca's Popiah
*
Taiwan Beef Noodle Malacca
*
Nyonya Suan Restaurant, Malacca
*
Mahkota Parade, Malacca
*
Malacca (Melaka)
MY TRIPS - Home