The info also given by 9W2KG, he said that the herbal tea only available in this particular shop. You can't find it anywhere in
Malaysia
or this region anymore!
Because of curiosity, we decided to find it.
Along Bukit Cina Lane, we were 'Merry-Go-Round' again!! We asked anyone who walk along the street. After an hour, when we about to give up, surprisingly see THIS!!
GPS coordinates : N2°11.691 E102°15.131

We are wondering why we cannot spot it after so many round, it's because it's not a shop! It's an old house along the road.
I bought half dozen of it, cost me RM24.00. Wah! Very economy!

We spotted this Colourful Tony's Guest House while driving away of this Herbal Tea shop.
N2°11.686 E102°15.158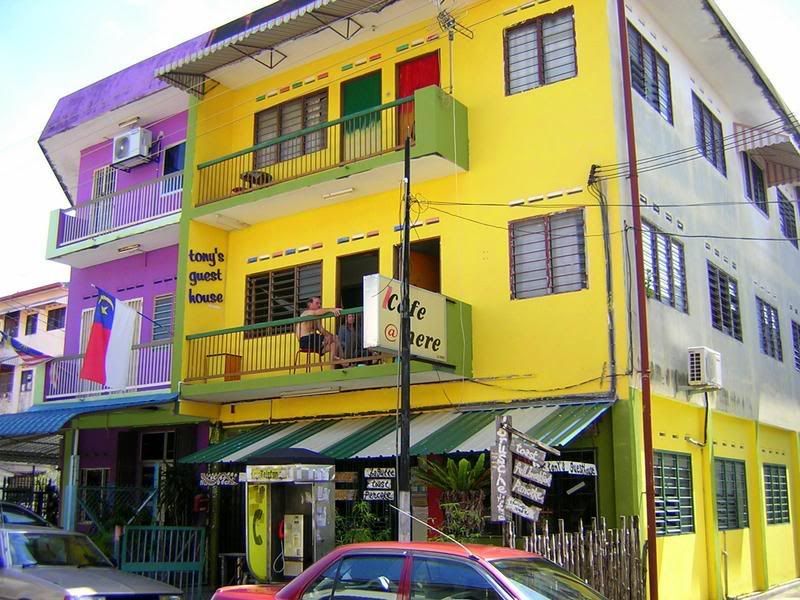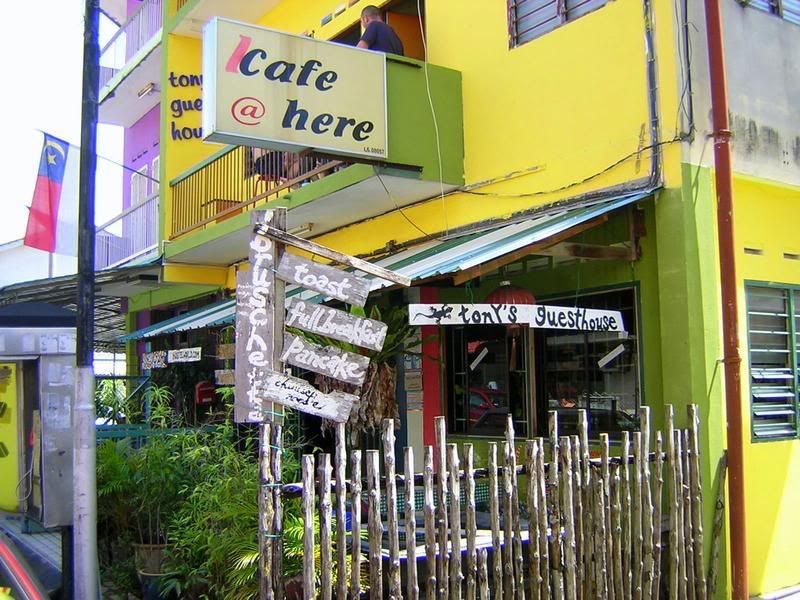 Related Melaka post :-
*
Panaroma Malacca (Melaka) Tour Bus
*
An Evening at Malacca (Melaka)
*
Stadhuys, Malacca (Melaka)
*
St. Paul's Church, Malacca
*
Aldy Hotel, Malacca (Melaka)
*
Jonker Walk Night Market, Malacca (Melaka)
*
Ole Sayang Nyonya Food Restaurant, Malacca (Melaka)
*
Malacca (Melaka) River Cruise
*
Dim Sum Restaurant at Malacca
*
Portuguese Village, Malacca (Melaka)
*
Famous Malacca's Popiah
*
Hotel Equatorial, Malacca
*
Taiwan Beef Noodle Malacca
*
Nyonya Suan Restaurant, Malacca
*
Mahkota Parade, Malacca
*
Malacca (Melaka)
MY TRIPS - Home